Blog
Don't let your forex CRM hold you back!
Helpful advices
03 April 2023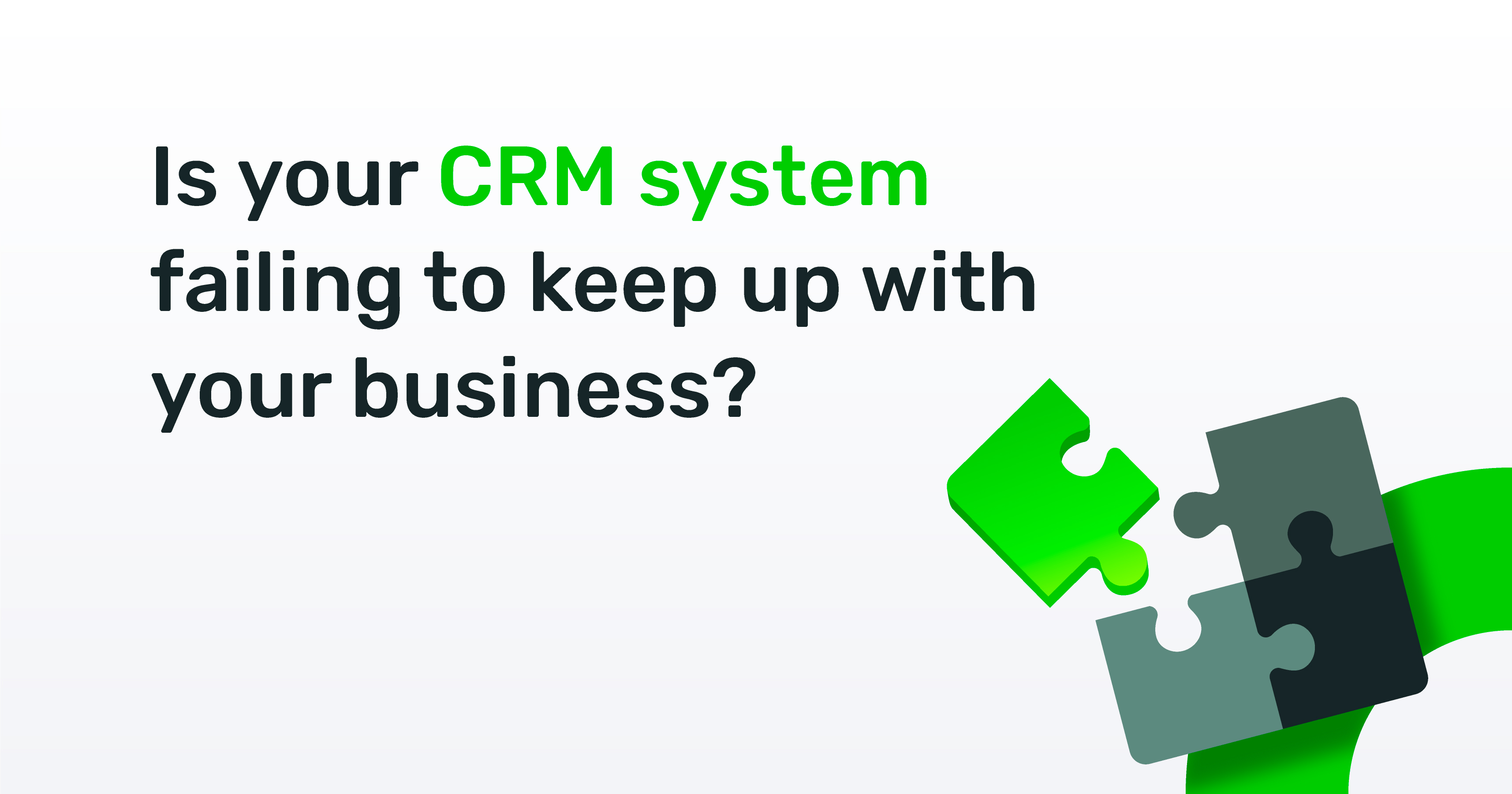 CRMs are vital parts of any forex trading business, but limited, aging systems can lead to you missing opportunities, can slow your team down, and cost you money.
The opportunities presented to forex brokerages by a world-class CRM are almost limitless. From storing customer data, to generating in-depth analytics, to supporting your communications and much, much more, contemporary CRMs offer you the tools to grow your business, support your clients and fulfil a wide range of reporting responsibilities.
Data, data, data
Our forex CRM can be used to store vital data, from client account information, to vital KYC/AML documentation and more. Through the CRM, this data can be leveraged to create comprehensive, customizable reports, allowing you to understand exactly what's happening in your business at any time. Client data can be linked in one easy-to-use interface, meaning that customer service teams instantly have an overview of the client before they make contact. All your data will be stored on secure servers, meaning that it's completely safe at any given time and you can create strict internal rules, limiting who can access your data.
The bird's-eye view
Alongside the vast potential represented by your data, our forex trading CRM also allows you to monitor exactly what actions your clients are taking. Through activity logging, you'll be able to see every action that takes place within the CRM, including those of your staff and your clients. Any action that impacts on your business will be visible to you, allowing you to quickly understand what's happening and to identify trends, and areas of concern or opportunity before taking action to address, or benefit from them.
Remaining compliant
Reporting is a serious business for forex brokerages of all sizes and our CRM removes much of your burden. Our forex CRM can be integrated with leading AML/KYC platforms, including Muinmos, Shufti Pro and SumSub, to allow for the quick and easy onboarding of clients. In addition, as mentioned above, your data can be used to automatically generate all of the reports required by your particular financial authority. These can be scheduled, automated and distributed however you desire.
Supporting your IBs
IBs, or Introducing Brokers, are the lifeblood of any forex brokerage. A forex brokerage that can offer them the tools they need to grow their own business is sure to attract the very best IBs in the business. Our comprehensive Partners Area is the ultimate environment for IBs. Our system allows you to customize your offerings across a number of levels, provide a full range of services to your IBs in one, simple to understand area. Provide customizable marketing materials, in-depth account analysis tools, reporting, transfers, deposits, withdrawals, bespoke commission rates and much, much more.
Empowering your teams
All this information, from the data you hold to your understanding of how your clients are using your system, can help you identify potential opportunities. Sales teams can leverage customer information and actions to up-sell, marketing teams can understand exactly what your clients, and therefore potential clients, need and can create tailored campaigns which can themselves be created from a suite of powerful tools within the CRM and designed by industry experts.
Integrating with the best
A modern brokerage needs to use the best tools available to it if it's to thrive and succeed. Our forex CRM, Client Area and Partners Area, can be integrated with best-in-class software from a range of different sectors, including VoIP systems, KYC/AML programs, leading trading platforms, including MetaTrader 4 and 5, cTrader and much more. We also work with over 150 payment service providers (PSPs) to ensure that brokerages process their payments seamlessly, and meet traders' needs wherever they are. All of this means that your teams, and those of your clients, can get much of their daily work done from within the CRM itself, saving them, and you, time and money.
It's time to move to the forex industry's best CRM and leverage the vast array of tools and services it offers you and your brokers.
Book your free demo, today!