The Ultimate
Forex CRM
Discover our scalable, fully customizable forex CRM. Save time and money while focusing on client retention and attracting new clients.
Request a demo
200+
satisfied clients worldwide
15+
years of CRM expertise
Trusted by over 200 top brands
An all-in-one forex CRM solution
Back Office
A highly automated, customizable back office system specifically designed for forex brokers. Gain client insights and elevate your customer service level with unique, professional tools.
Request a demo
The best forex CRM tools at your fingertips
Sales

Marketing

IB management

Finance

Compliance

Regtech
Lead and client follow up system
Different status allocation of Leads for refining conversion
Customizable accesses for your sales team
VOIP calls directly from the system
Automatic Recording and storage of all VOIP calls
Trading platforms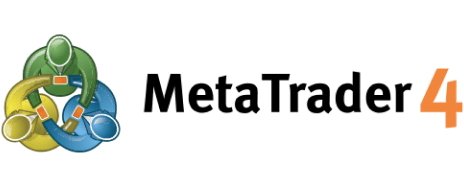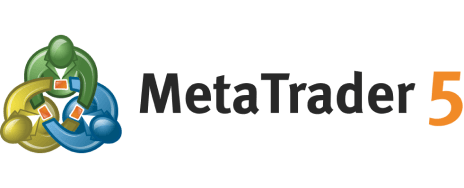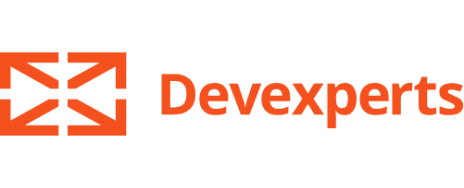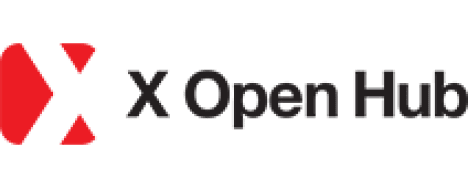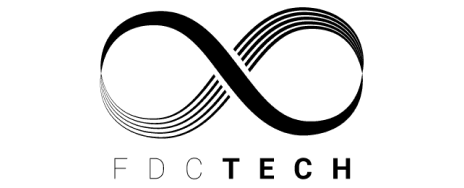 Discover why we're the industry's leading Forex CRM provider