Blog
Work smarter, not harder with a bespoke CRM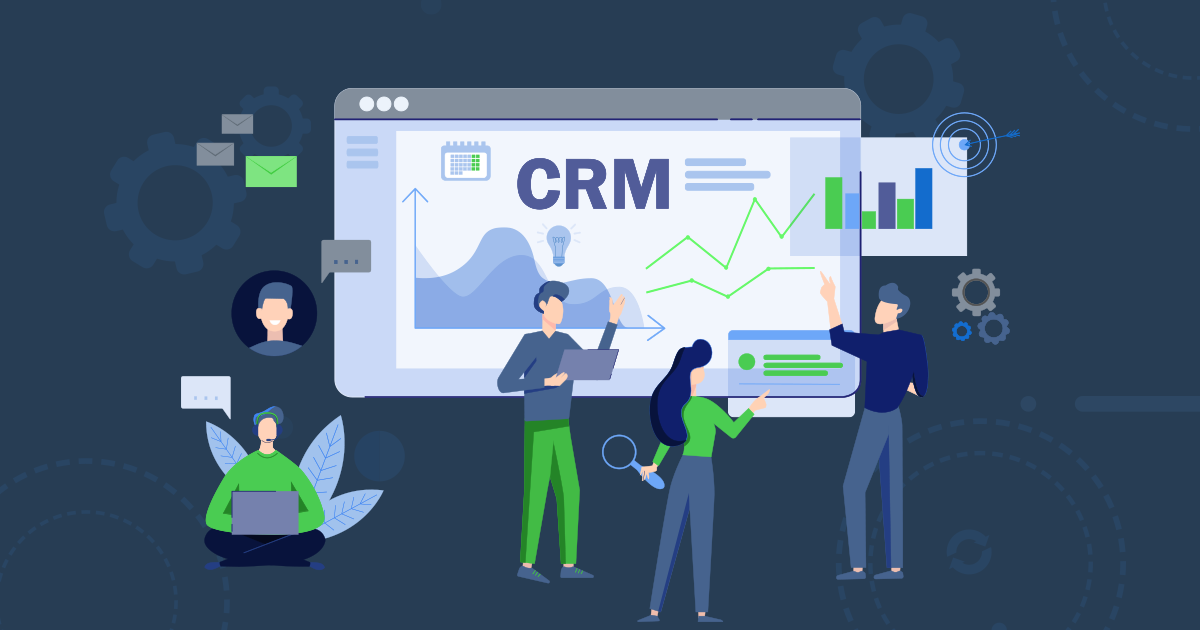 Work Smart

Time is precious.
So, why waste it on mundane tasks, or wrestling with a system that doesn't do what you need it to?
Our unique Forex CRM system is designed to help you work smart, to do exactly what you need to, with the minimum fuss and wasted time. The system is entirely customizable; it was built using interlocking modules that can be added to, removed, or customized entirely to meet your business' demands.
Why fight with a system that doesn't do what you want? The smarter approach is to find a system that's designed with your needs in mind.
We can tailor-make a CRM that allows for easy access to floating PnL's, simple client activity reports, deposit monitoring, conversion rates and more. Everything you need lies at your fingertips, allowing you to quickly access data, or take actions without having to battle an uncooperative system.
Only you know how your business runs on a day-to-day basis, and so only you know what you need. Thankfully, we can build the perfect, customized CRM.
Alongside our ability to personalize your system, we can also automate mundane tasks such as marketing emails, SMS's, and pop-up messages, we can set reminders to follow up with clients about vital information so that the sales team can get on with more important work.
Time is money. It's that simple.
We can help reduce the amount of time performing admin, and we can let you get to work.
Here's a small sample of what FX Back Office can do for you:
Bespoke CRMs
Custom build your own CRM, focus in on what you need, and cut out the excess. We can fine-tune our tools to fit your needs as you go.
Sales automation
Manage your processes from information and lead gathering to nurturing clients and closing deals.
Marketing automation
Automatically monitor prospects and reach out to them through email or other means directly from your system.
Administrative automation
Set up automation rules to smooth the admin processes across the company.
Reminders
Set reminders and alerts to automatically follow up with clients, saving the sales team the need to track each and every account.
Client journeys
Monitor the client's journey from prospect to paying customer, ensuring that their experience is pain-free and straightforward.
Analytics and alerts
Set up your own alerts when certain conditions are met and automatically contact clients, or generate reports at pre-set intervals, or when a predetermined action takes place.
Data migration, backup and processing
Automatically backup, migrate and process data at set intervals, saving you time and giving you peace of mind.
Password protection
Create, monitor, test and reset passwords across a range of systems ensuring you're always well protected.
Enhanced security
Eliminate unauthorized logins, automatically search for attacks and infections and limit human interaction with vital or privileged data.
Monitor activity
Monitor user activities within the system and track their deposits.
Get in touch, and let's work smarter.