Blog
The Rise of AI
Tech corner
21 November 2022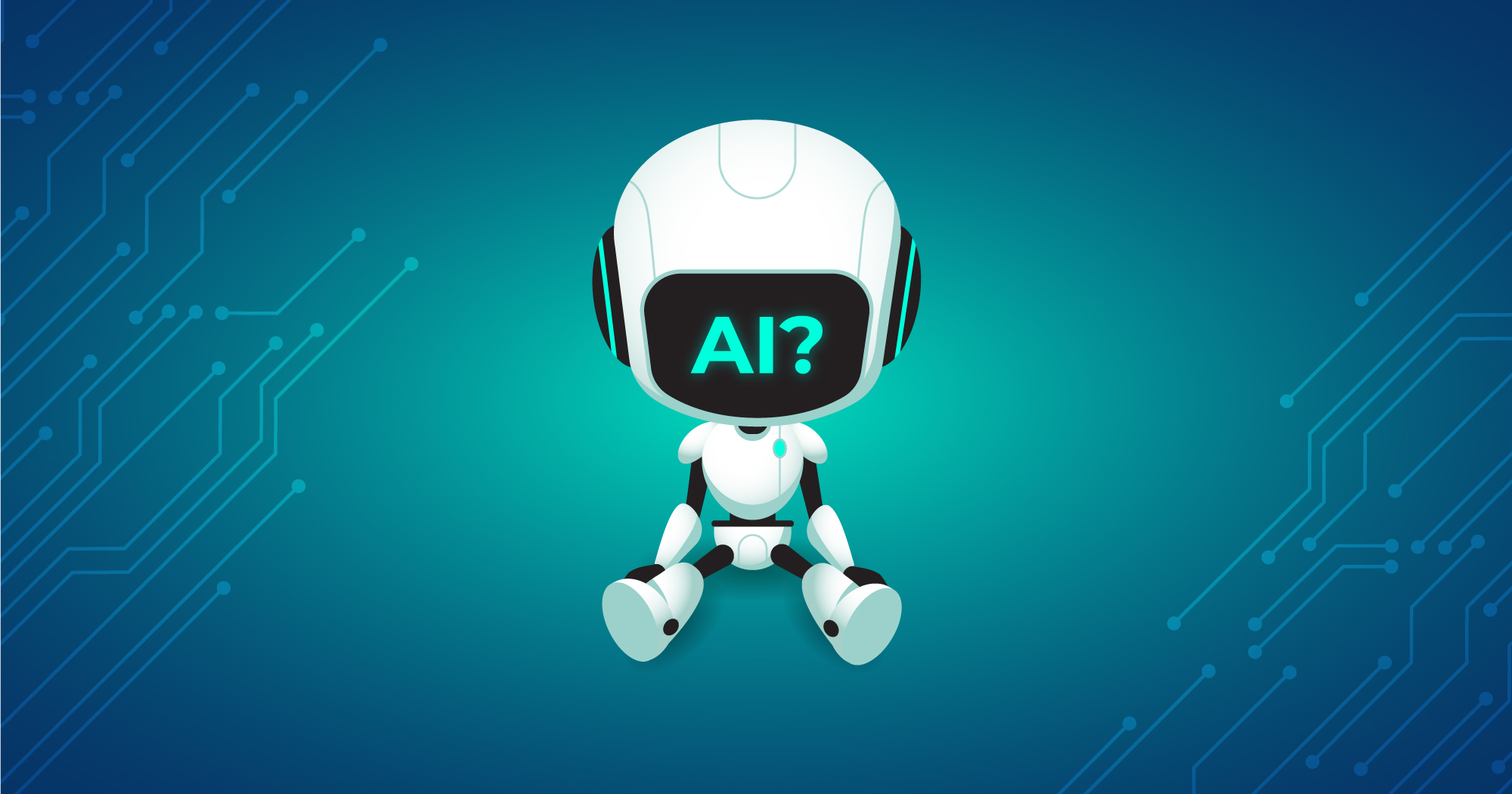 Artificial intelligence, AI, is a remarkable resource. Able to parse data in seconds, to provide insights quickly and accurately, to undertake a wide range of tasks and to learn and adapt, can you afford to ignore the rise of AI?
AI is a game-changer across countless use cases, from creating virtual reality (VR) and augmented reality (AR) environments, to identifying patterns in vast data sets.
AI unlocks doors and presents opportunities we would never have dreamed of.
Here, we take a look at some of the leading AI-related trends in digital and IT products as recently highlighted by McKinsey Digital.
Advanced connectivity
Advanced connectivity refers to technologies and approaches that allow networks to process more data faster and over wider areas. The technologies involved are used by telecoms firms to offer improved cellular services, healthcare systems can run AI-powered diagnostics programs, the Internet of Things, of course, continues to expand and power, gas and utility consumption can be measured using a plethora of remote monitoring devices.
Web3
Web3 relates to a process where the Internet is decentralized, giving users greater control over their data and digital assets. This opens up the ability to create secure means of connectivity and new assets. NFTs are an example of this trend, as are new examples of retail experiences such as using crypto as payment, or offering access to unique offerings through loyalty programs.
Applied AI
Applied AI refers to numerous use cases, including machine learning (ML) and natural language processing (NLP). These and other advances allow companies to create automated processes using their data, leading to increased efficiencies and savings.
Applications include identifying recurring problems faced by your customers, identifying incidents of fraud, optimizing energy usage and vastly improving customer service by creating NLP programs.
Industrializing machine learning
Machine learning (ML) refers to how a system can learn and adapt to resolve potential problems. By leveraging ML, companies are able to slash development time for new projects and reduce wastage in the process. ML can be used to automate many customer service functions, or to support sales and marketing and is being used in the financial sector to assess risk.
Immersive-reality tech
Immersive-reality tech refers to use of systems to create VR and AR environments for a range of applications. These environments can be used to play games, provide remote teaching opportunities, to diagnose logistics bottlenecks and more.
The tech needs to come down in price and hardware needs to be further developed, but the potential of VR and AR is astounding.
Cloud computing
Cloud computing refers to use of powerful networks and data centers to deliver immense computing power. This power can then be used to support a wide range of real-time or mobile systems. Applications include seamless streaming of all sorts of data for use in customer experience and gaming, and the fast deployment of AI algorithms to prevent fraud for financial service providers.
Trust and digital identity
Digital trust technologies relate to organizations' ability to manage data risks and to protect assets. Examples include financial firms protecting client data and healthcare systems managing access to patient records as well as companies of all sorts guarding their client information.
A challenging sector, digital trust is often held back by a lack of transparency and a siloed approach to the management of data.
Quantum technologies
Quantum tech refers to the use of quantum mechanics to undertake incredibly complex calculations faster than is possible by traditional computers. This could lead to developments in sectors such as aerospace, defence, IT and pharmaceuticals in particular.
IT companies are improving network security through almost un-hackable quantum tech and pharma companies are creating molecular simulations of new materials and potential drugs faster than ever before.
Next-gen software
Next-gen software development largely focuses on the ability of non-technical staff to create programs, with no code, or low amounts of code required. This could potentially unlock a world of possibilities. Examples could include onboarding systems, KYC platforms, and specialized tools that have previously been neglected by coders.
The future made possible by AI technologies is literally unimaginable. Where we'll end up, we don't know, but the possibilities seem endless.
Book a free demo today, and discover more about our technology.