Fri, 04/15/2022 - 10:51
Preparing for your new FX Back Office CRM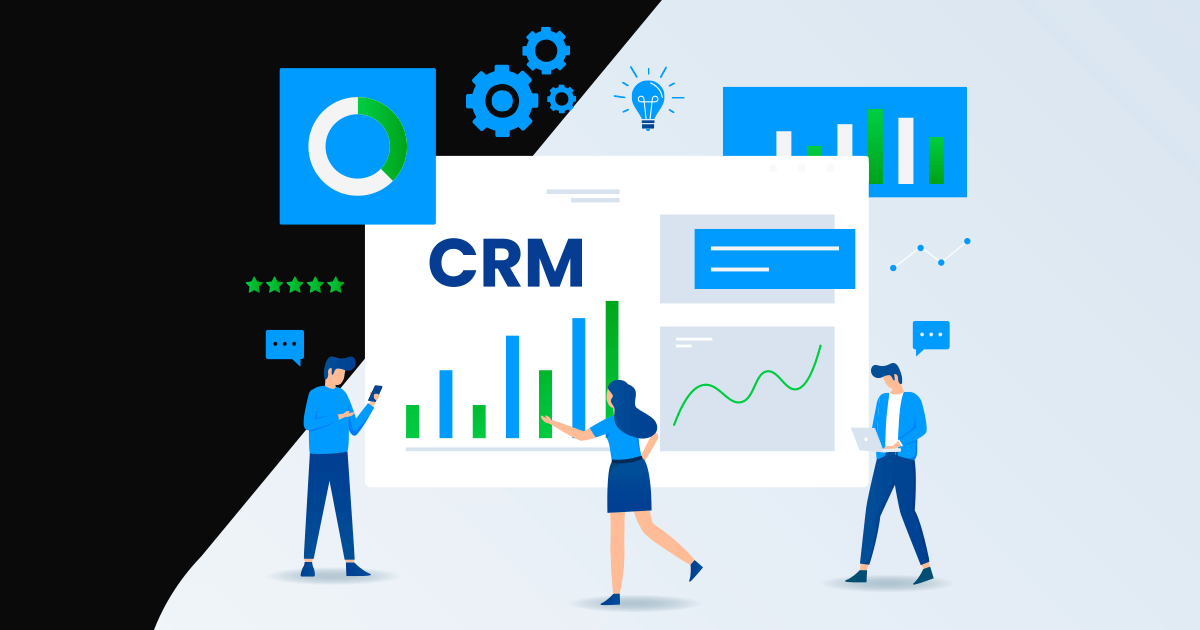 Preparing to adopt a new CRM can be daunting. It's a vital part of your business and it's important that everyone gets up to speed quickly and efficiently, while ensuring that everyone is trained and ready to get to work when the 'switch gets flicked'.
Our staff are here to help you when it comes to preparation and training, and we can provide everything you might need to get ready for this big change. However, there are some simple steps that you can take in advance of adopting FX Back Office's CRM.
Here, we lay out a series of actions you can take to make what's going to be a simple process even easier.
Headcounts and tasks
Tally up your staff members and get an accurate headcount of everyone who needs to use the system. Once you've done this, consider the tasks that each employee needs to carry out. Take the time to summarize exactly what each staff member needs to do.
Identify areas certain staff member don't need to access
This might seem counterintuitive, but, not everyone needs full access to the system. Using the list you created at the start, identify the resources each staff member needs and write down their permissions. This will allow you to understand who needs to do what. There's no need to train staff on areas they will never use and you can control access from the start. This saves time and stops staff from becoming overwhelmed and confused when training to use a new system.
Prepare instructions
Prepare clear instructions on where your staff can find key information, divide it clearly and keep it simple to create a document they can reference quickly and efficiently.
Highlight the most important parts of the CRM and explain why they're important. Take it slow, keep it simple and move cleanly and clearly from one part to the next.
Create clear, simple documents covering each part of the CRM. Trainings tend to bombard us with a lot of information and, when working with a new system, it's easy to get overwhelmed by the amount of information. Don't expect people to remember everything, the documents you create will serve as quick reference guides to refresh staff members on the new system and to increase the impact of the training you deliver.
Repeat, repeat, repeat
Learning new systems takes time and repetition is the key. Repeat the training sessions until your staff are happy that they can do their job. Always remember to listen to feedback, formal and informal – making staff know they're being listened to, and addressing any concerns they might have will make them engaged and involved in the process. The end result will be more confident staff and a faster uptake of your new system. 

Don't worry. Our CRM is designed for Forex professionals and we're confident that we've created a powerful, but easy to use system.
Added to that, we're always here to help if you need us, so don't hesitate to get in touch.