Mon, 05/02/2022 - 09:50
Mapping your customer's journey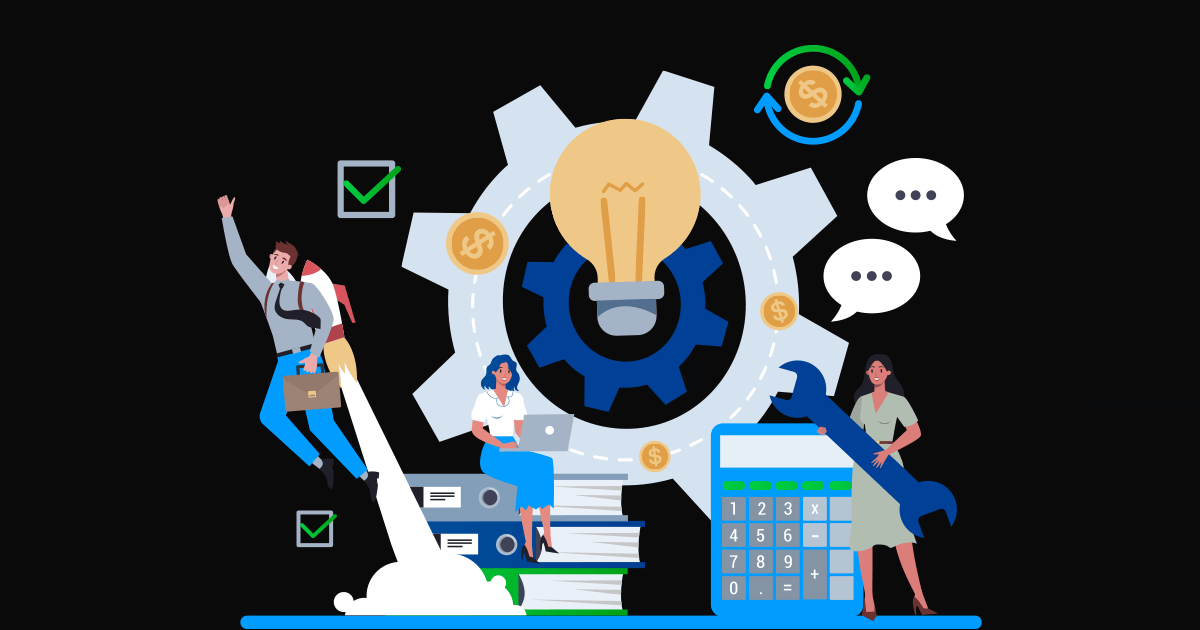 Understanding how your customers interact with your company, and the steps they go through during those interactions, is vital if your company is going to create a great customer experience and convert prospects into clients.
However, according to the data, many marketing managers aren't confident that they fully understand their customer's journeys. As a result, their understanding of how their customers are interacting with their company is sadly lacking. Decisions are being made without data, and in the dark.
The answer is to use an innovative CRM that's connected to a host of outward-facing functions, such as sales, marketing and customer service. Integrating every aspect of your back office under one roof will allow for a much broader understanding of how your customers experience dealing with your company. Your CRM needs to be broad, to cover a wide range of business functions.
This is where customer journey mapping and your CRM come together.
To put it simply, your CRM, provided that it's broad enough, will provide you with all the data you need to map your customers' journey. It will provide you with the insights you need to understand how your customers interact with your business.
This will allow you to reshape your thinking. Instead of approaching your customer's needs by thinking "My customer wants a car", your CRM might be able to tell you that "Your customer needs a four-door sedan with a generous trunk". This will allow you to tailor your interactions, better understand customer needs and to establish what an end-to-end journey looks like while understanding how the customer sees your offerings.
Data over feelings
The idea is that we move away from traditional "gut feelings" about how to market to, and understand, our customers. Instead, the abundance of data held in your CRM holds great potential. Using that data should allow you to break down what's important to your customer and then to leverage that information to provide better service.
The benefits of journey mapping
The benefits of journey mapping are simple, but let's revisit just a few of them:
1. It allows you to streamline the onboarding process. This results in less frustration and fewer losses along the way.
2. You can understand if the journey clients experience matches their expectations.
3. You can view customers as they mature from prospects to established clients and how they continue to view your company.
4. You can create a more logical, simple journey, perhaps saving resources and cutting out any inefficient or confusing elements.
5. Most importantly, you can gain feedback that will allow you to improve, to innovate and to provide customers with exactly what they want.
How to map your customer journey
Map customer-facing processes: Understand what really matters to your customers. Work with your service, sales and marketing teams – using their CRM data – to get a picture of what processes matter to your customers using data such as volume and satisfaction rates.
Identify vital processes: Discover the processes that matter most to your clients, seek feedback, act upon it, and address any shortcomings you come across. If it is important to the client, it has to be important to you. Once you've discovered what customers see as important pieces of the process, work to refine them.
Assign ownership: Create clear responsibilities for improving your customer-facing processes. Find the staff members best suited to monitoring and overseeing these processes and stress the importance of the journey to your staff.
Be open to change: Don't stick with previous decisions. If your customers want change, or it becomes apparent that you could be doing something better, change it.
Talk to your customers: Create a dedicated team to talk to your customers about the service you provide, your customer support, or whatever issue the customer raises. This way, you can ensure continuous improvement and monitoring.
Collect the data: Create a system by which you measure the impact of your changes. Perhaps you're targeting a certain segment of your client base or have specific goals in mind. Whatever it is, measure your success and adjust your approach if it's not working.
Takeaways
The key lesson from customer journey mapping is that it requires collaboration between many individuals and teams. It can seem daunting to pull all this information together. However, it's key to remember that, given you have a high-quality CRM, the data is at your fingertips.
The goal is simple: To bring data together and use it to better understand how people interact with your business.
Discover FX Back Office, the most innovative, customizable Forex CRM on the market and learn how we can help you leverage your data and understand your customer journey.