INTEGRATED KYC PROVIDERS
We are currently integrated with 4 KYC Providers and this number is constantly growing.

Integrated KYC Providers help reduce the stress of manual fulfillment of all KYC, AML and other compliance and make it more manageable in the CRM system only. The entire customer onboarding and account opening process can be simplified with our KYC provider since it's directly integrated with the client cabinet leaving no holes in the system. So clients can register and pass KYC verification in a couple of clicks.
查看我们与谁整合在一起: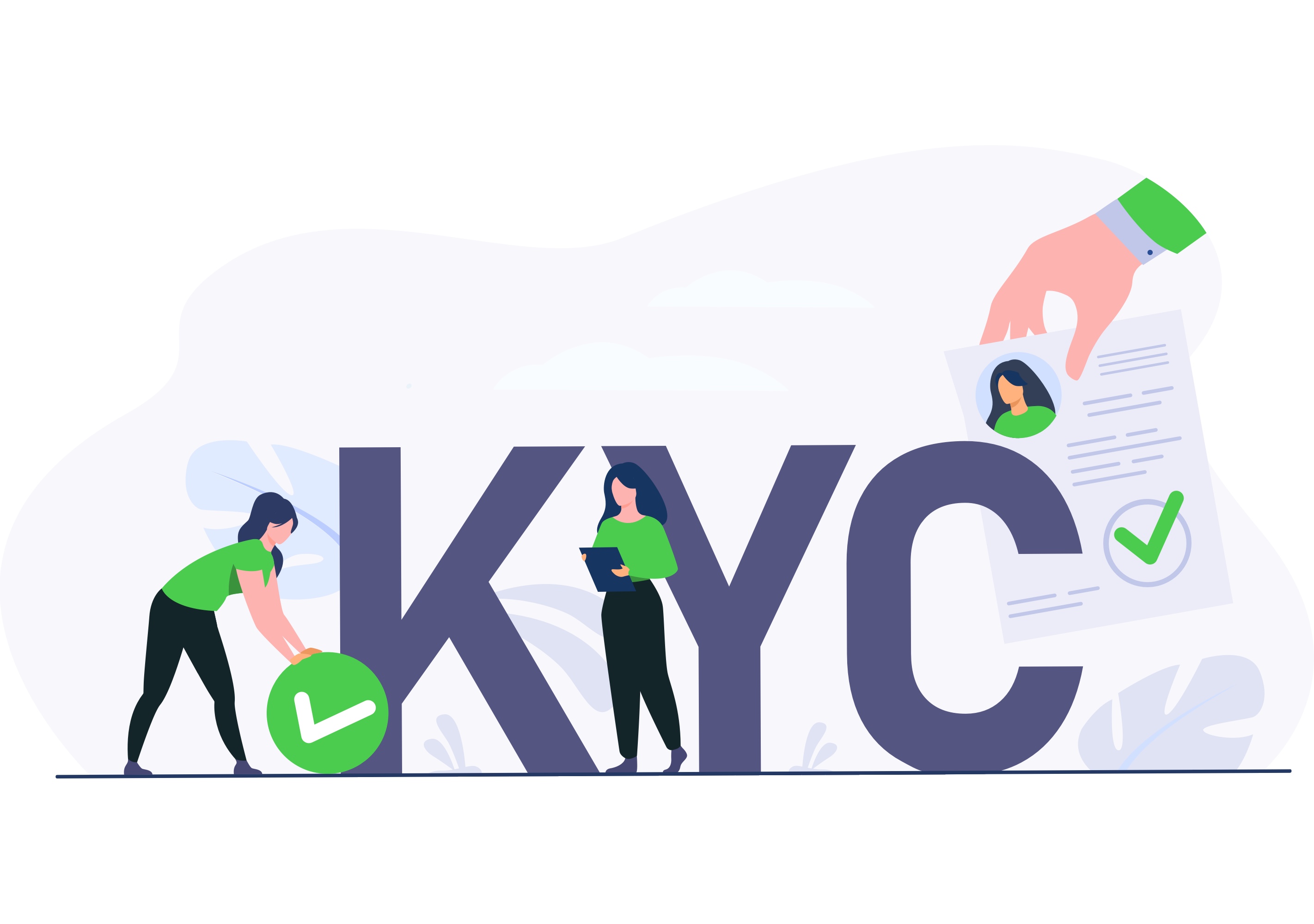 This list is indicative of the KYC Providers TEC FX BACK OFFICE Ltd. is integrated with. TEC FX BACK OFFICE Ltd. does not guarantee that the current connections with the presented KYC Providers work - due to constant changes on the KYC Providers side.
Updates may be required in order for existing KYCs to perform correctly which might bear additional cost, or additional costs may also apply if the Client wants any change to an existing integration.
It is the Client's responsibility to inform TEC FX BACK OFFICE Ltd. of any update needed on the KYCs side.